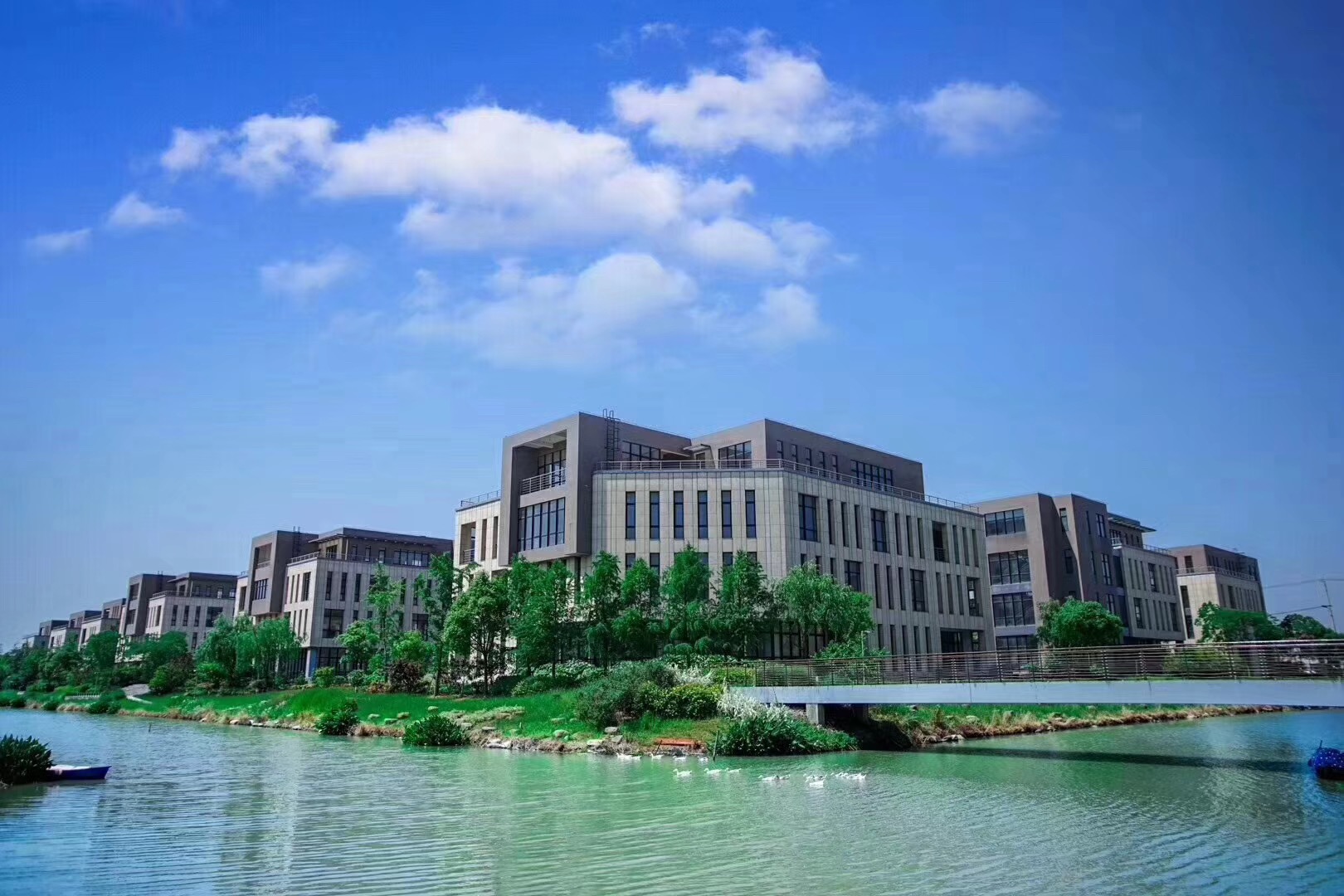 Beijing HONKON Technologies Co., Ltd.
HONKON, a global leading innovator of medical and aesthetic advanced laser and related technology, was established since 1998;
HONKON, focusing on the R & D, production, marketing, service and intelligence, is a global leading artificial intelligence medical and aesthetic solution supplier.
As a leading supplier of medical and aesthetic solutions in the industry, HONKON provides highly competitive solutions and services for medical and aesthetic clinics, beauty institutions and end customers to help our clients succeed in the field of medical beauty. It has established a good reputation and brand awareness in the international and domestic medical and aesthetic industry.
Today, HONKON has completed the layout of the whole industrial chain integrating photoelectric beauty and  health device R & D industry, intelligent devices production industry, medical aesthetic marketing industry, medical aesthetic after-sales service industry, medical aesthetic service clinic industry, medical aesthetic education industry, medical aesthetic decoration design industry, medical aesthetic platform operation industry, medical aesthetic laser postoperative care industry, forming a strong core competitiveness and competitive barriers.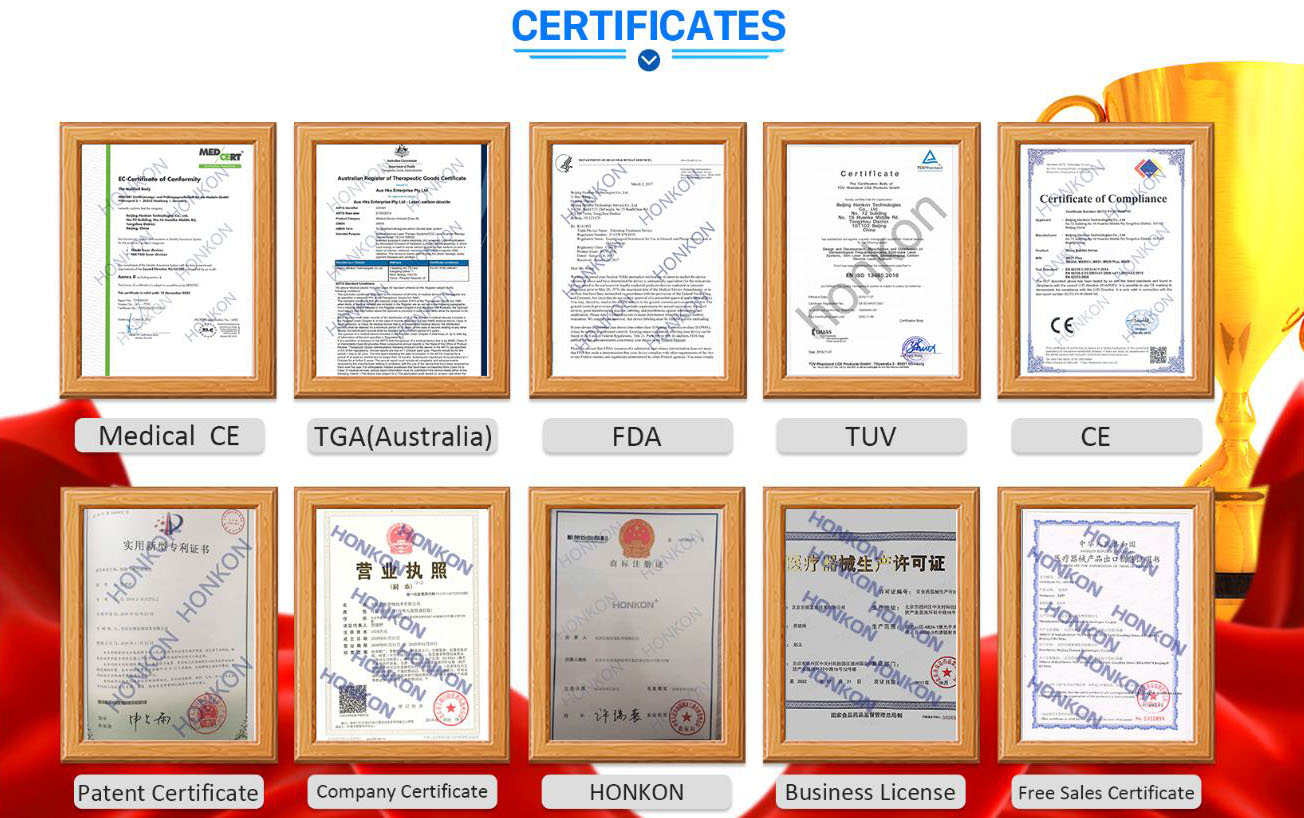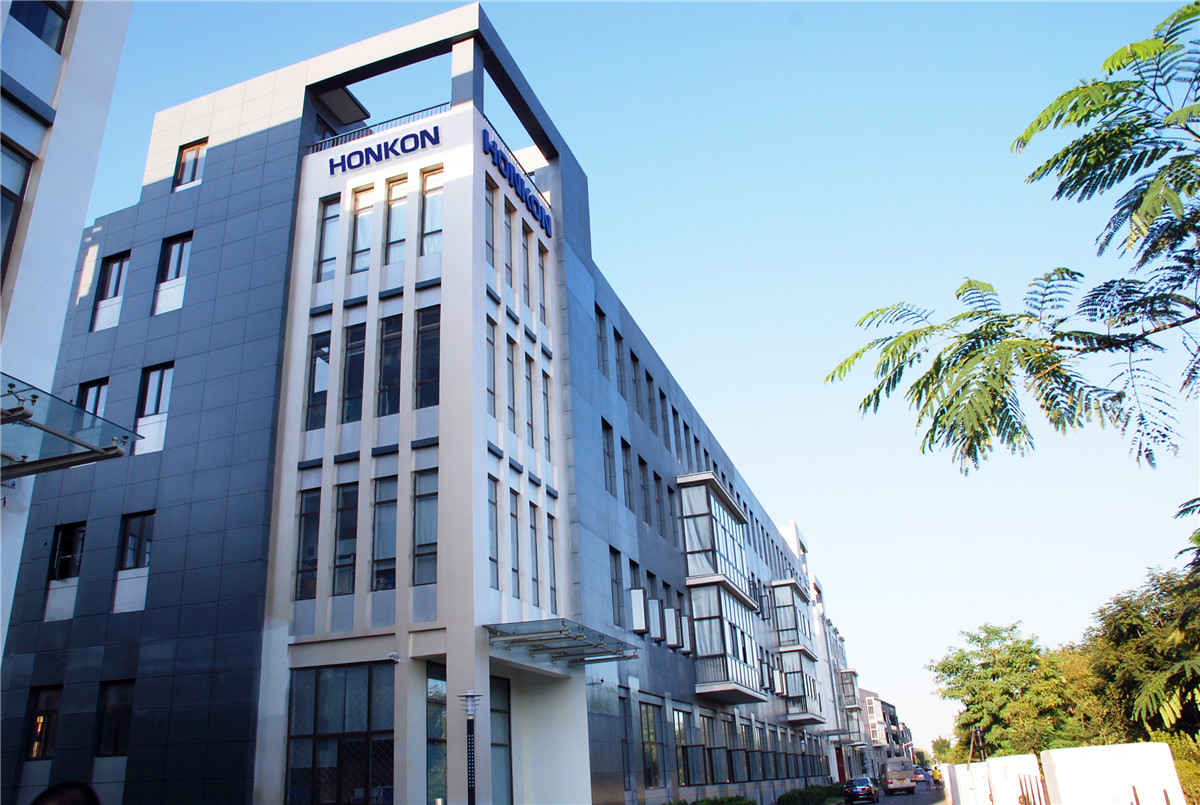 In the future, HONKON will further transform into an Internet enterprise in the whole industrial chain of medical and aesthetic, which is  integrating artificial intelligence medical and aesthetic solution supplier, artificial intelligence sub-health management and other departments, intelligent manufacturing factory solution service provider.